Apache ECharts version 5 for R.
Note
The Github version is currently going through the update from ECharts.js version 4 to version 5: feel free to test it but there are some issues. Please use the stable CRAN version otherwise.
Example
Basic example.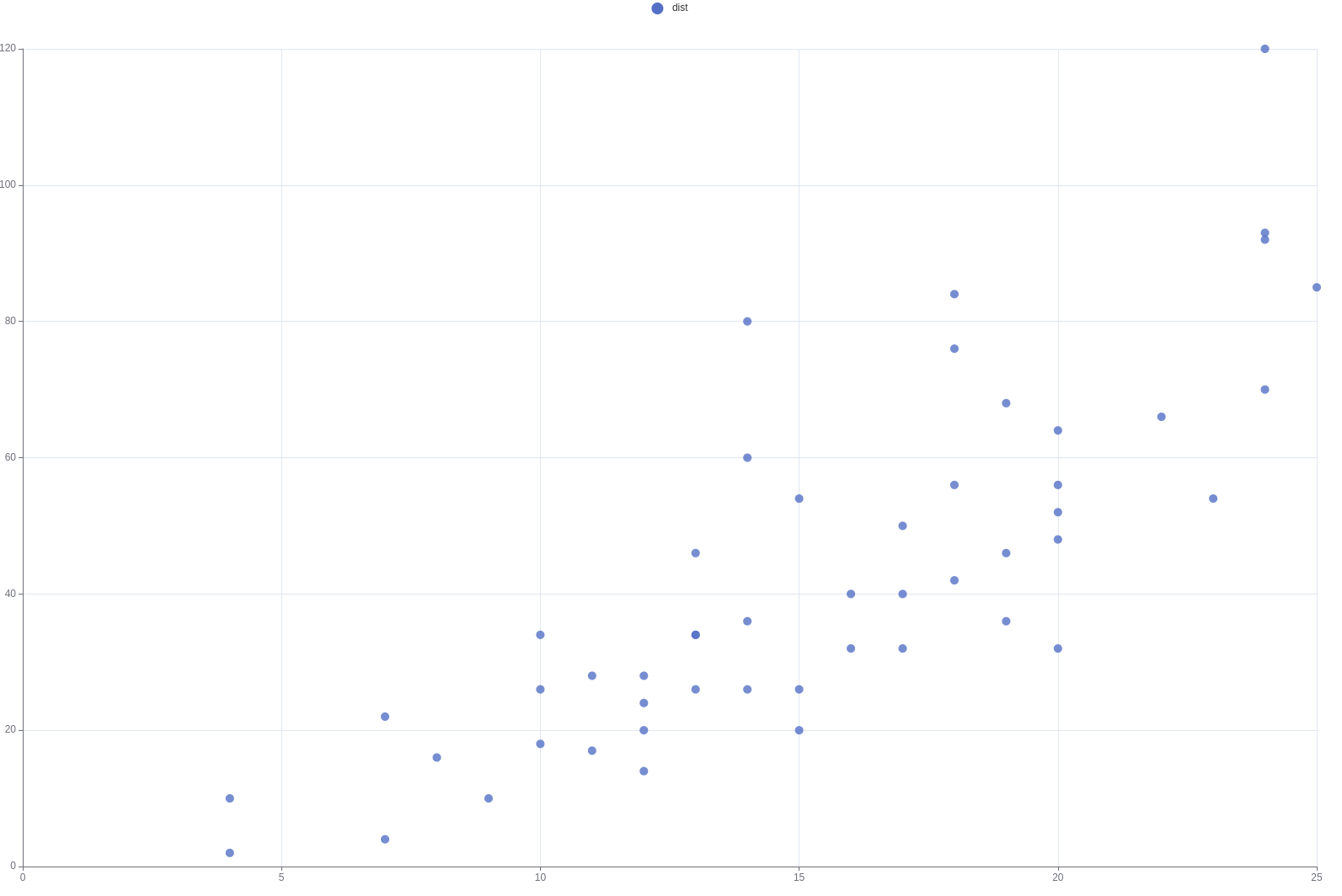 Get it
Stable version from CRAN.
The development version from Github.
Code of Conduct
Please note that the echarts4r project is released with a Contributor Code of Conduct. By contributing to this project, you agree to abide by its terms.